Forest School and ReWilding the Heart with Lee Trew
In Episode 5 of Primal Heart TV, we speak with Lee Trew as he shares a battle of will that no parent should ever face – fighting a loosing battle to cancer and doing what they think is best for their daughter. A word of caution that you may need a box of tissues to get through this episode.
For this episode we journeyed deep into Budawang country to speak with Lee and his story left me lost for words. Lee introduced me to his Forest School kids who took me through a Neverland like experiences with one big difference – these were not lost boys and girls caught up in fantasy land, they had utilitarian survival skills, patients, compassion and sense of family.
In this episode we ReWild the heart, reconnect with nature and immerse in the ReWild your Child experience.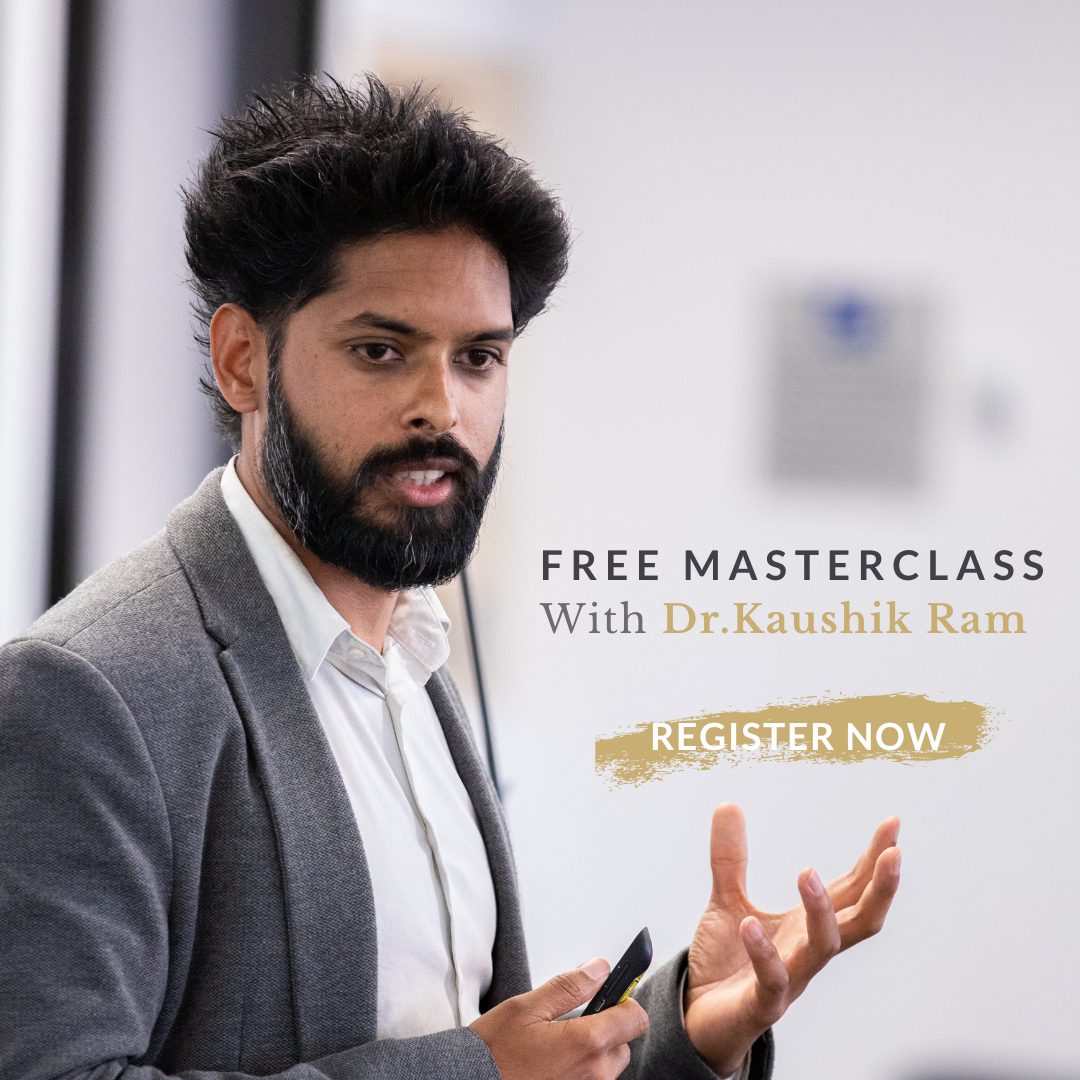 Use My Proven Nervous System Training Trusted by Busy Executives to Eliminate Anxiety Permanently!
Secret #1 – The #1 Reason Anxiety Takes Centre Stage has NOTHING to do with your Brain…
Secret #2 – You Don't Need Medication or Talk Therapy…
Secret #3 – You Don't Have to BECOME an Expert in Meditation
Register Now
Leave a Comment
You must be logged in to post a comment.