The Power of Giving Back with Dave POW Tabain
Dave POW Tabain is a 3 time world Kettlebell Champion and a real-life Superhero from his Kid's book series POWMAN. In this explosive episode of Primal Heart we deep dive into Dave's story of growing up in a small town, working 4 jobs and training till midnight and showing up wrecked to the bone at world championships. Despite the odds, he shares how he found ways to make things work and lift more that 10,000 people up through his 30-day challenges.
Dave challenged me to confront my childhood difficulties around bullying. In order to turn a negative into a positive, we decided to write a kid's book to bring awareness to kids who move to a new country often because of political unrest, civil war or poverty in their own homeland. These kids are often vulnerable, have low self-esteem and have not yet developed a sense of self-worth. They are prime targets for bullying. The Adventures of K-MAN the explorer not only teaches kid's how to navigate bullying but how to make friends and integrate in a foreign country.
Dr. Kaushik Ram Proudly support A Sound Life Charity and every copy of this book sold has a ripple effect with proceeds providing A Sound Life charity to support terminally-ill kids in hospitals and underprivileged communities.
The Adventures of K-MAN the Explorer
Set off on a wildly exciting adventure as K-MAN moves from the Pacific Islands to school in a new country.
Who can K-MAN trust? And what about the bully Big-E? The real adventure begins when K-MAN accidentally becomes friends with Big-E.
Does this spell disaster for K-MAN or is there a solution that not only unites enemies, but builds bonds across countries?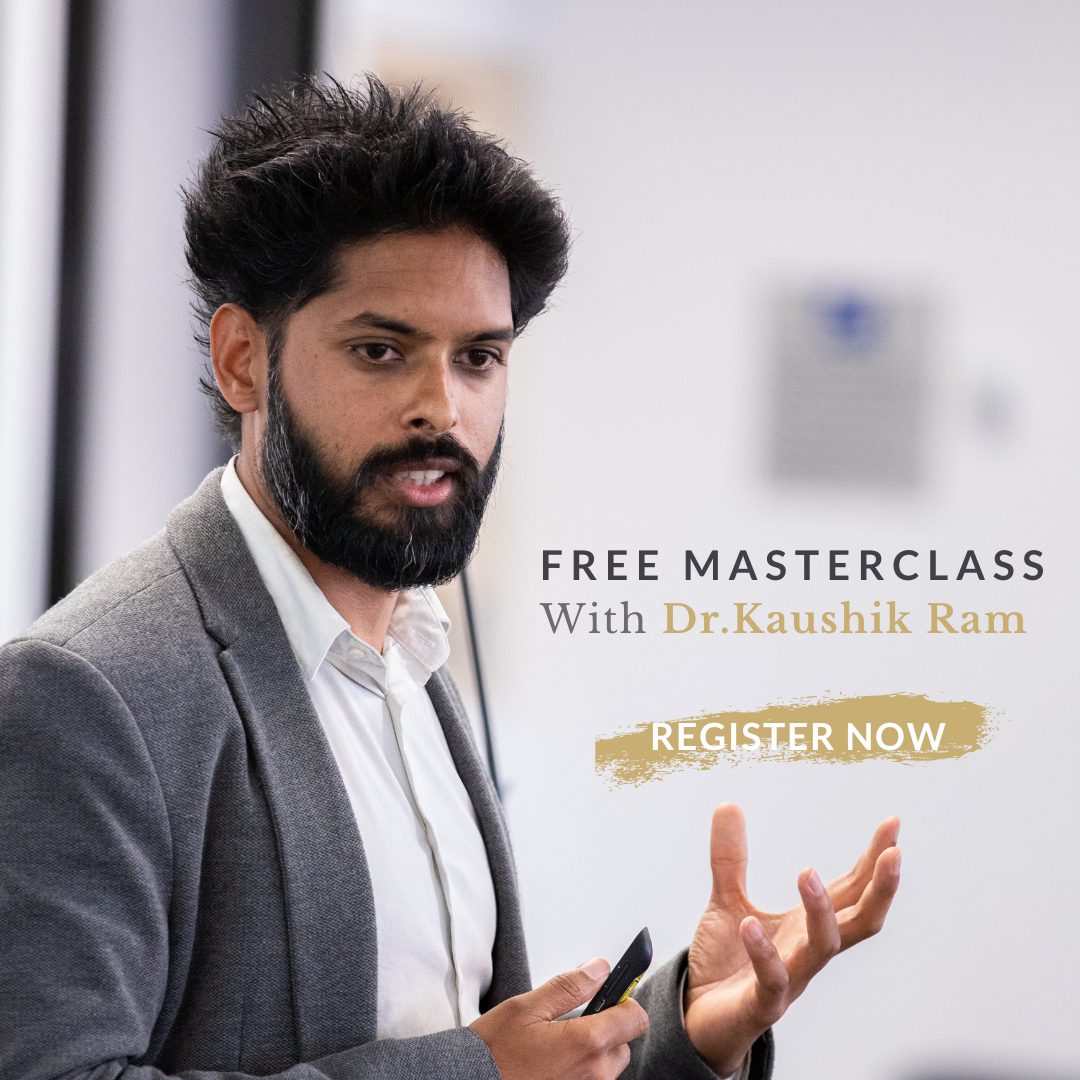 Use My Proven Nervous System Training Trusted by Busy Executives to Eliminate Anxiety Permanently!
Secret #1 – The #1 Reason Anxiety Takes Centre Stage has NOTHING to do with your Brain…
Secret #2 – You Don't Need Medication or Talk Therapy…
Secret #3 – You Don't Have to BECOME an Expert in Meditation
Register Now
Leave a Comment
You must be logged in to post a comment.