Near Life-Experience – explained
We live a near-life experience until death comes to greet us. If we are lucky that is and it is then that we are reminded of the value of life.
There are stories that we believe in that keep our reality the same, doesn't matter how big we dream and how much we work on ourselves. To truly transform our reality, we must change the shape of our thought – fundamentally. The core limitation of – we are not good enough, gets us chasing our dream relentlessly rather than realising that we already have all that we pray for. This is the difference between doing what you love and being of service.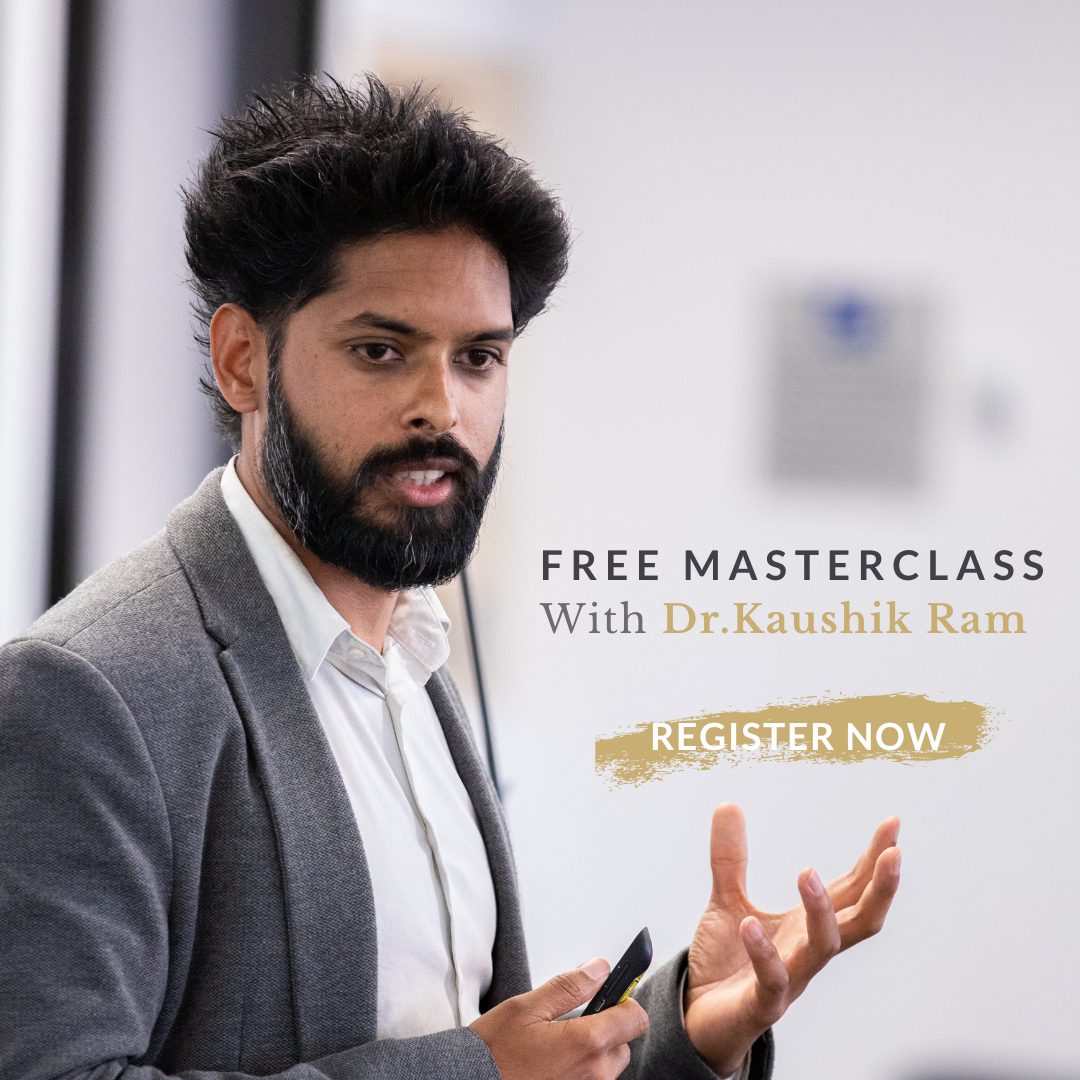 Use My Proven Nervous System Training Trusted by Busy Executives to Eliminate Anxiety Permanently!
Secret #1 – The #1 Reason Anxiety Takes Centre Stage has NOTHING to do with your Brain…
Secret #2 – You Don't Need Medication or Talk Therapy…
Secret #3 – You Don't Have to BECOME an Expert in Meditation
Register Now
Leave a Comment
You must be logged in to post a comment.