The first episode of my youtube series Primal Heart is out now. On this channel I feature exceptional individuals who put me to the test in their own area of expertise. I wasn't satisfied in simply sharing stories, as the saying goes – "you can't judge a man until you walk a mile in their shoes". I walk a mile in their shoes. I will release a new episode on the last Sunday of every month at 8pm. The channel itself is philanthropic in nature supporting various charities, primary care and social impact causes.
The first episode of Primal Heart focuses on suicide prevention. The lockdowns of last year escalated the risk factors for suicide in every way – isolation leading to loneliness, social distancing leading to lack of community and support, restricted movement leading to lack of endorphins to release emotion, restricted travel preventing the freedom we experience by being in Nature and masks preventing the therapeutic effects of breath.
It is devastating to hear about a loss of life but what about those left behind? For my first episode, I speak with Brenny McDonnell. On November 17th 2007, Brenny's father took his own life after many years of depression. Brenny was 15.
Brenny converted the family shed where he found his dad's body into a Muay Thai gym where friends came to learn about mental health and have coffee with him. Brenny is now 28 and has his own charity foundation supporting mental health and suicide prevention called Herman's hands. Brenny also currently holds the title of the Sydney Metro Heavy weight boxing champion.
In this episode I share Brenny's story and get into the ring with Brenny to test the strength of the human heart.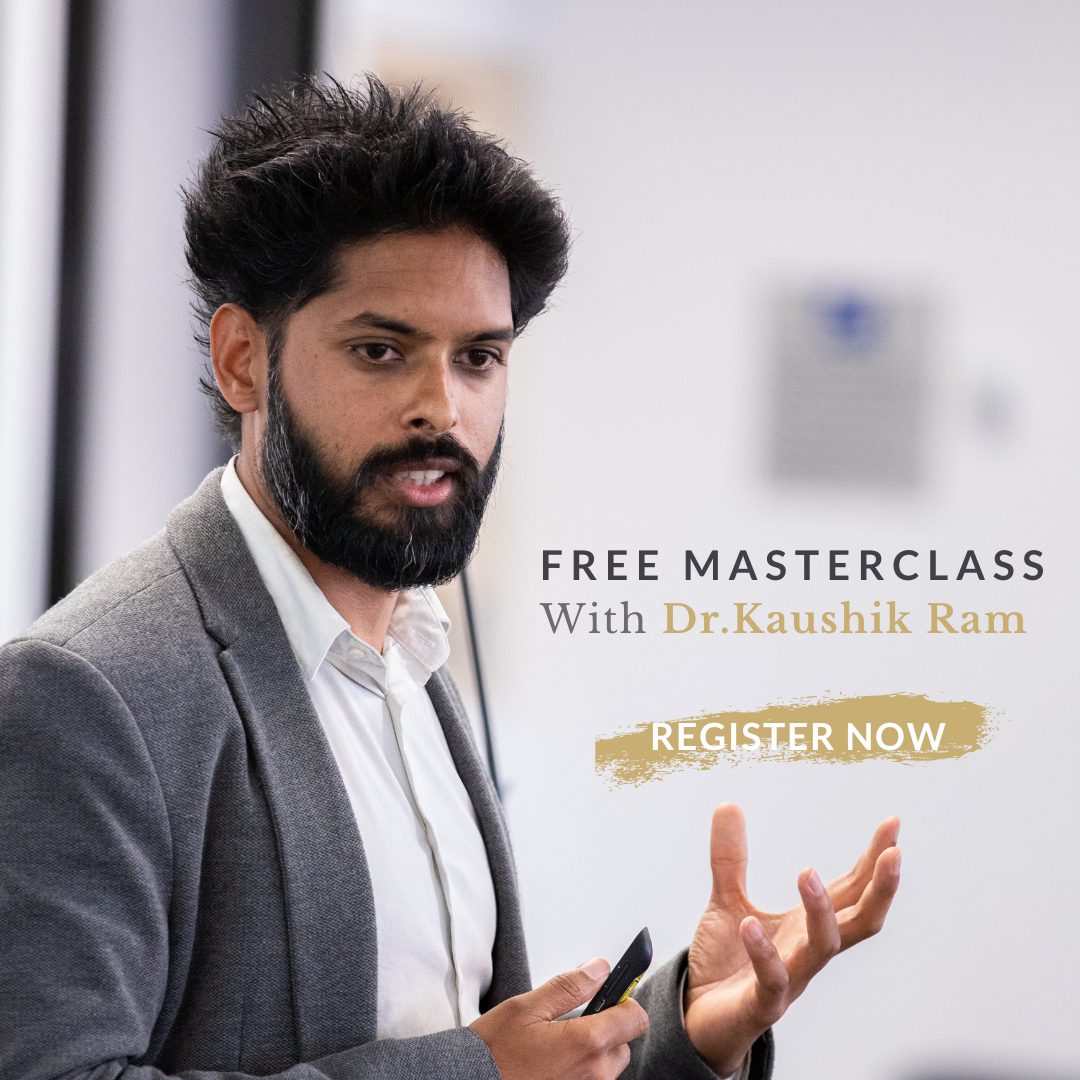 Use My Proven Nervous System Training Trusted by Busy Executives to Eliminate Anxiety Permanently!
Secret #1 – The #1 Reason Anxiety Takes Centre Stage has NOTHING to do with your Brain…
Secret #2 – You Don't Need Medication or Talk Therapy…
Secret #3 – You Don't Have to BECOME an Expert in Meditation
Register Now
Leave a Comment
You must be logged in to post a comment.