The Rising – I stand with you
We build our hopes and dreams from that which creates an apocalyptic future.
The starving man does not think of fixing the world's problems. His has his own mouth to feed. Yet it is not he who starves, it is the land that has been striped of its natural abundance. We decimated the land to draw the cursed blood which turns nations against each other. We fuel our lives by unearthing the blood of our ancestors.
In a land far away, a man sits – restless in an office. He mindlessly punches numbers on a keyboard, when his hands rages to go to battle. No one tells a warrior not to go to battle. The modern warrior sees that every battle ever fought has been for this land.
We defend this land not from each other, but from the forces that inflict the pain of temptation and greed. We stand up and protect our Great Mother.
Never before has the tears our mother been more apparent. My Earth – your children, they are growing up. They free themselves from the human condition that breeds disease and suffering. They are throwing away the shields that protects their hearts. When Love justifies the rest of our days, there is no way we can fail.
Let us abandon the dreams that shrivel our soul. The dreams that we have inherited from the systems that trap us in mediocrity. May our spirits be lifted by the prospects of the battle ahead. We blame no one for the steps we didn't take, because no one else did. We take that step Now for our soul to remain intact.
The weak doubt their power, only because they stand alone. Together we stand at the frontier of the universe. The cities need us the most and there is no where else to go. Armed with the prayer of intention, we fire our arrows. Even if we miss our target, we find that our instincts have developed and each moment brings with it – another opportunity.
The Ancient Remembrance is one of courage. The courage to look into the eyes of our Great Mother. The courage that is relentless because even if we fail, we do not give up. We do not sit back and watch this.
We are the last best hope

– Leonardo Dicaprio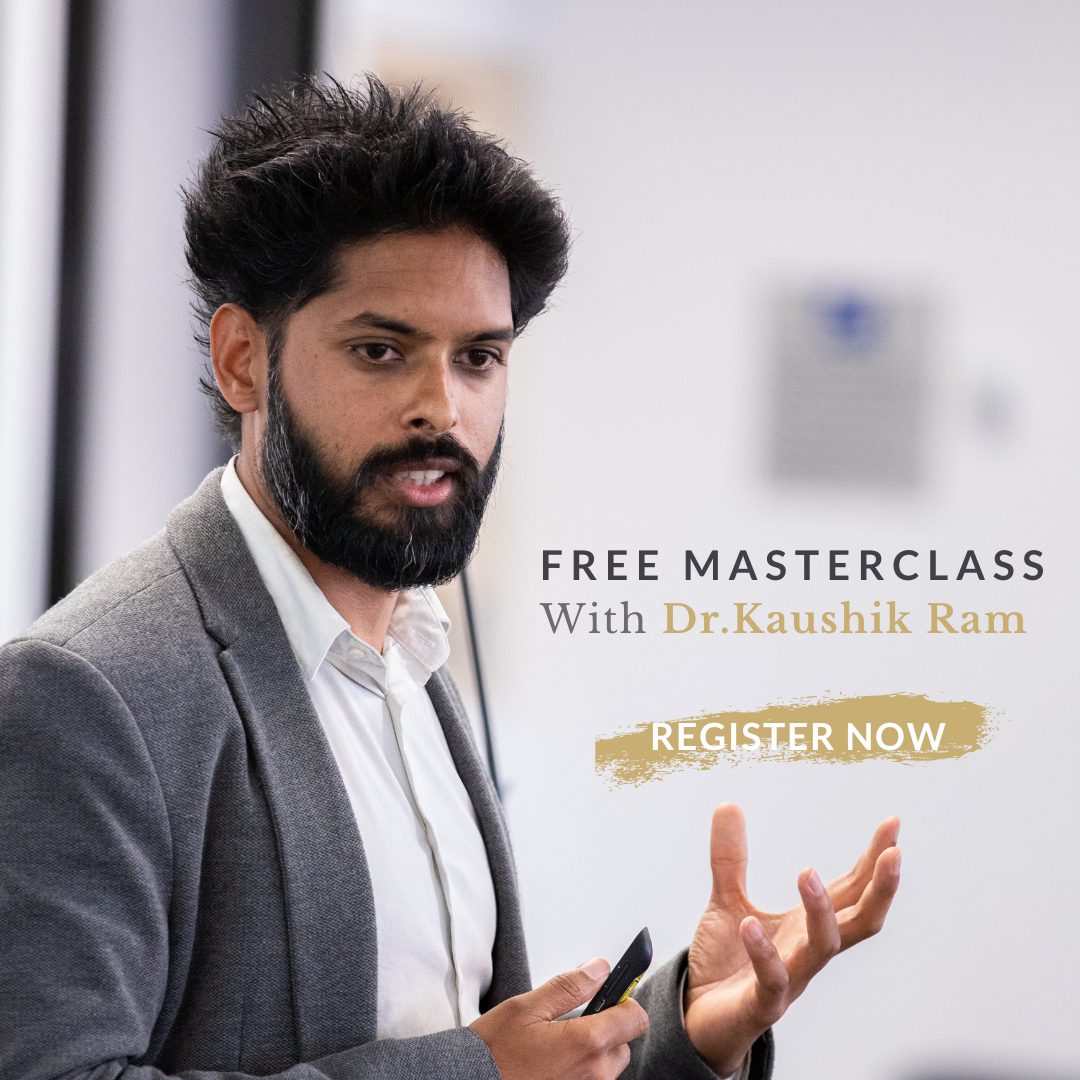 Use My Proven Nervous System Training Trusted by Busy Executives to Eliminate Anxiety Permanently!
Secret #1 – The #1 Reason Anxiety Takes Centre Stage has NOTHING to do with your Brain…
Secret #2 – You Don't Need Medication or Talk Therapy…
Secret #3 – You Don't Have to BECOME an Expert in Meditation
Register Now
Leave a Comment
You must be logged in to post a comment.